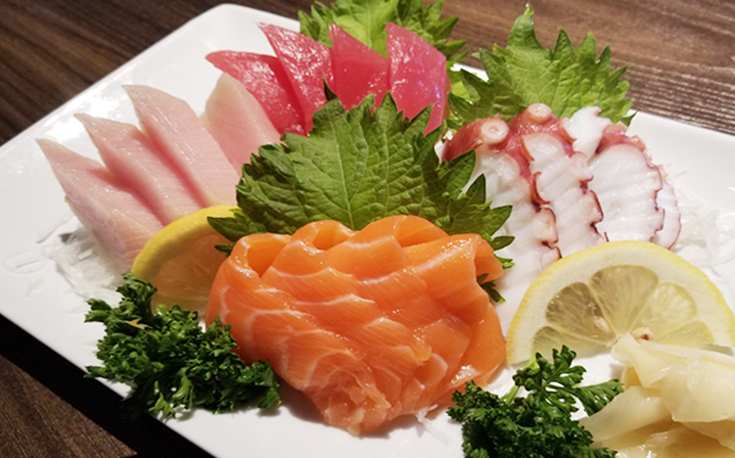 Best Sushi in Phoenix
Treat your taste buds to the tantalizingly delicious sushi and authentic Japanese food being served at Sushi Style in Phoenix, AZ. We're a local favorite place to grab some rolls made with perfectly prepared ingredients. For the stickiest rice, the most savory seaweed, and the best prices in town, bring your friends and family to eat with us!
Sushi for You
We have boatloads of great sushi options available on our menu just for you. From spicy tuna rolls to savory salmon and avocado, everything is made fresh and tasty. Try a roll or two for yourself, or get an eclectic spread by sharing with your friends. There's no wrong way to eat great Japanese food at Sushi Style.
Friendly Staff
Our staff takes pride in providing exceptional service to everyone who comes through our doors. Our chefs love knowing that the sushi we've prepared for you is the best you'll taste, and our friendly waitstaff always puts their best foot forward to ensure your stay with us is comfortable and pleasant.
Great Prices
Enjoy the great taste of sushi from Sushi Style at prices that won't disappoint. Our Japanese restaurant promises competitive pricing on all of our sushi rolls and other authentic Japanese food. Our specials and deals will help save money when you're dining on a budget.
---